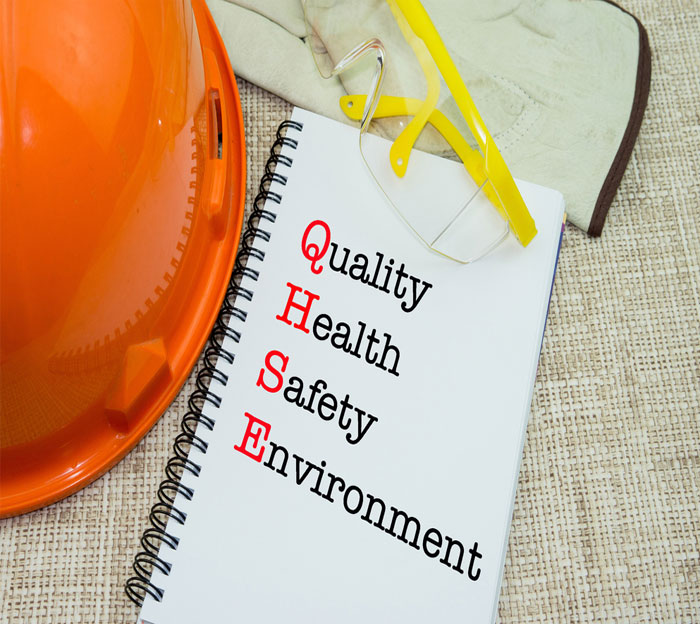 JN2T Energy has a solid obligation to operation's integrity, safety and impeccable execution of projects
---
Operating ethically and responsibly is embedded in our business culture. Health, safety and environment (HSE) standards continue to set us apart from our peers in many parts of the world. HSE is not only fundamental to how we manage risk and maintain our licence, it is helps us win new work.
We maintain good relationship with our host communities and pursue policies that enhance security of lives and equipment.
Focusing on road safety
Road transport is one of our highest risk areas, particularly in Africa. Although our regional operations use contracted transportation, we follow and apply very strict standards and processes when contracting transporters to ensure that we appoint reputable and reliable service providers that manage their own operations in a sound and sustainable manner. This is also a strategic priority in our community investment
Site safety for colleagues and communities
Every employee is bound by our HSE policies and we expect our business partners, suppliers and contractors to implement them along the value chain. We actively manage safety risks on behalf of our people and contractors through HTM Fire Safety. This allows us to spot incident patterns and act to prevent further replication through initiatives and training.