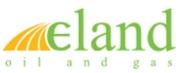 AIM-listed Eland Oil & Gas has announced an operations update on the Opuama-9 infill well in licence OML 40.
Further to the Company's announcement on 21 March 2018, the back-up engines required to recommence drilling on Opuama-9 have arrived at site on a tender assist barge, hooked up to the rig system and are fully functional. We next continue drilling the 12 ¼" hole to the pay zones. After cementing the 9 5/8" casing, the well will be deepened to evaluate the E2000 reservoir. Total vertical depth of the well remains approx. 9,000 feet and we anticipate reaching this by the end of April, with production commencing once the well has been completed, tested and tied back to the existing production facilities. Opuama-9 is expected to provide another significant boost to production of 4,000 to 6,000 bopd (1,800 to 2,700 net to Elcrest).
The Opuama-9 well is intended to produce the D1000 reservoir, with possible secondary production targets in the D2000 and D5000 reservoirs. In addition, the well will test the shallow 'C' sands as they could contain oil in this crestal location and will be deepened to appraise the E2000 reservoir. Following the completion of drilling activities on Opuama-9, the OES Teamwork Rig will move immediately to the Opuama-10 well location.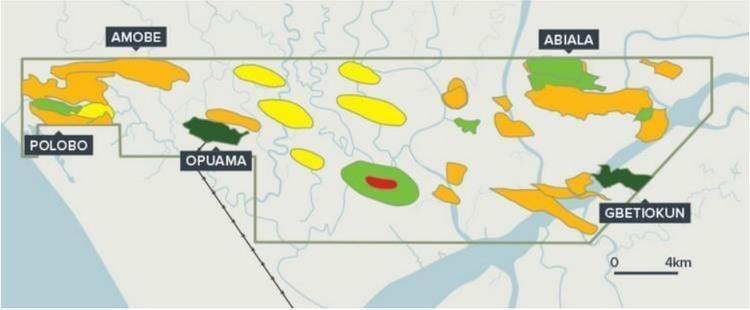 George Maxwell, CEO of Eland, commented:
'It is encouraging to see progress on the Opuama-9 well following the mechanical issues experienced with the engines on the rig. We now anticipate quick progress to completing the well and hooking it up as another producer on the field. Thereafter drilling operations on Opuama-10 will commence.'
Source: Eland Oil & Gas