AIM-listed Sirius Petroleum, the Nigeria focused oil and gas development and production company, has provided a further update on the Company's Ororo field operations, confirming that two further well head systems are on route to Nigeria where they are planned for deployment on wells Ororo-4 and Ororo-5.
Sirius announced on 21 December 2017 the delivery of its first two sets of Cameron SOLIDrill modular compact well head systems in Nigeria for the Company to commence the drilling programme at: Ororo-2 and Ororo-3. Sirius plans to commence the drilling of its first well on the Ororo Field, the Ororo-2 in April 2018 which will be in a location close to the Ororo-1 well which was originally successfully drilled by Chevron in 1986.
All well head equipment and services for the Ororo Field are being supplied through Cameron, a Schlumberger Group Company. The Cameron SOLIDrill modular compact wellhead systems increase casing and tubing hanger landing reliability and help prevent debris from entering the wellhead. The hangers and packoffs are designed with angled shoulders to repel debris, such as dirt, metal shavings, and cement plugs.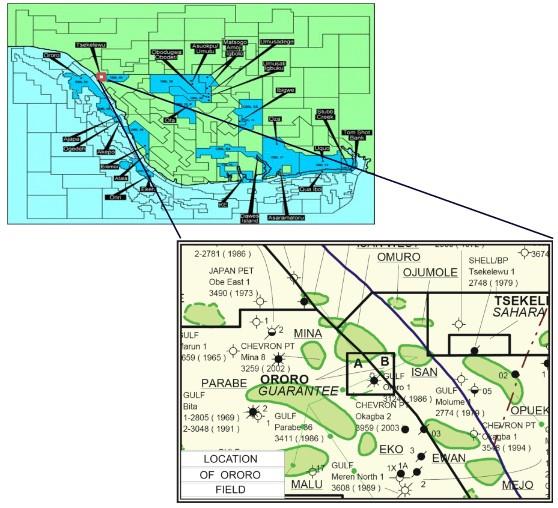 Source: Sirius Petroleum